First, some more project updates!
Tessa's
drawing and writing about things seen while walking around. Don't you wanna reach out and touch that bark?
Richard's recording a new track each day and got some loaded up to the web!
Check 'em out!
​
And just because I am pleased with how it turned out, here's a paper Chaka Khan from
my project
: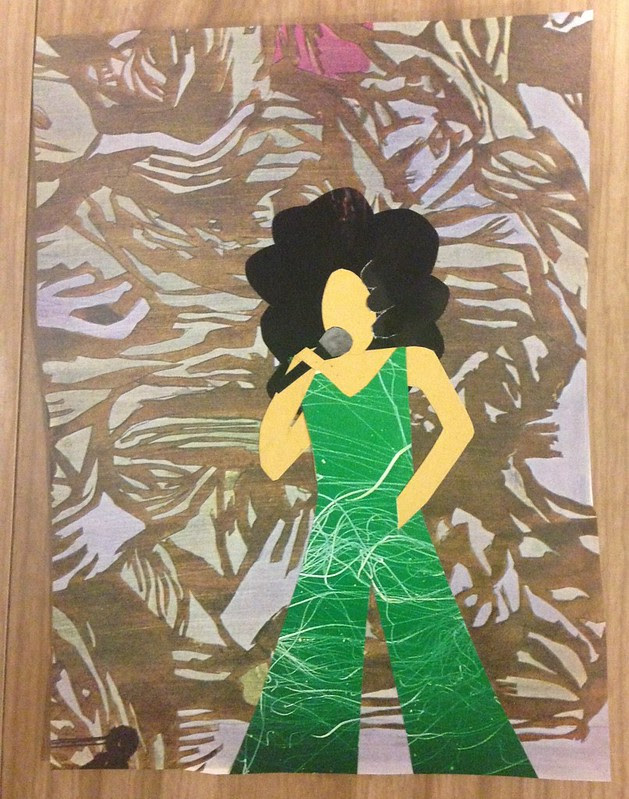 And because fun-a-day interest may overlap with general interest in cultivating a daily creative practice, I'm sharing a link to a free online course out of SUNY Buffalo State, from their creativity and leadership program, called
Ignite Your Everyday Creativity
. Check it out!